Events
Stay tuned to our website to discover and participate in our cultural exchanges!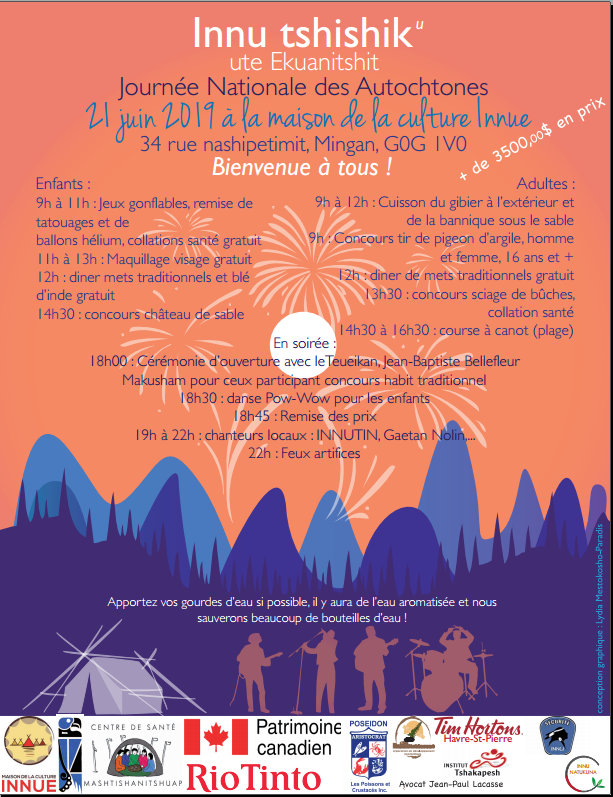 June 21, 2019 -

NATIONAL ABORIGINAL DAY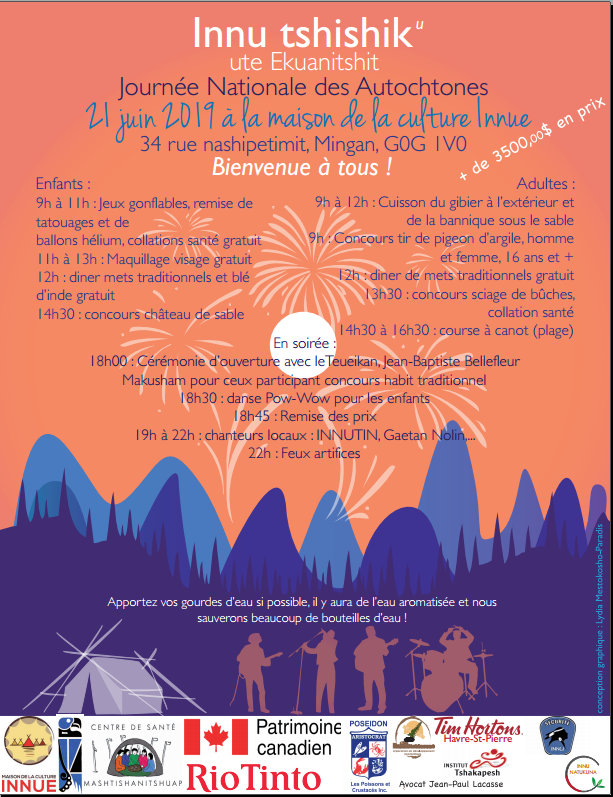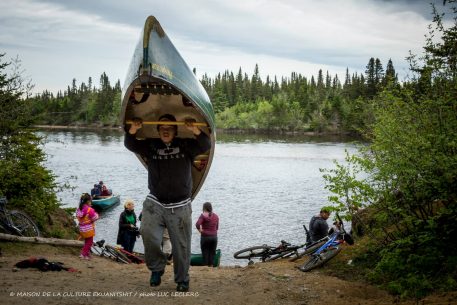 June 21st. -

National aboriginal day

Kuei, Kuei !

We are working on a great program for the National aboriginal day.

We look forward to share it with you.

Welcome everyone.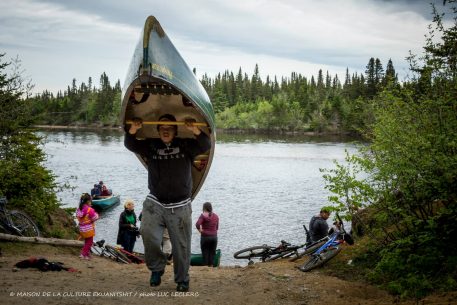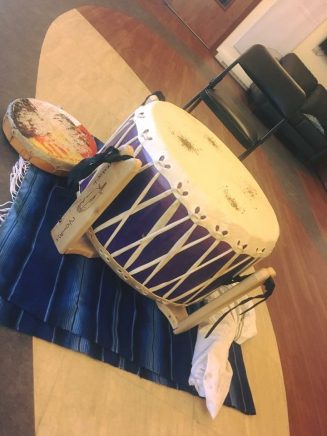 All tuesdays -

Traditional Drum's Initiation

All Tuesdays Introduction to the drum with Devon Rich. Explanation of drum rituals and practice.

For boys 12 years and over. Back vocals for girls aged 12 and over.

From 3h30 to 4h45 pm at the Maison de la Culture Innue.

For more information: 418-949-2035.